Thursday 20.00 (Lillesalen)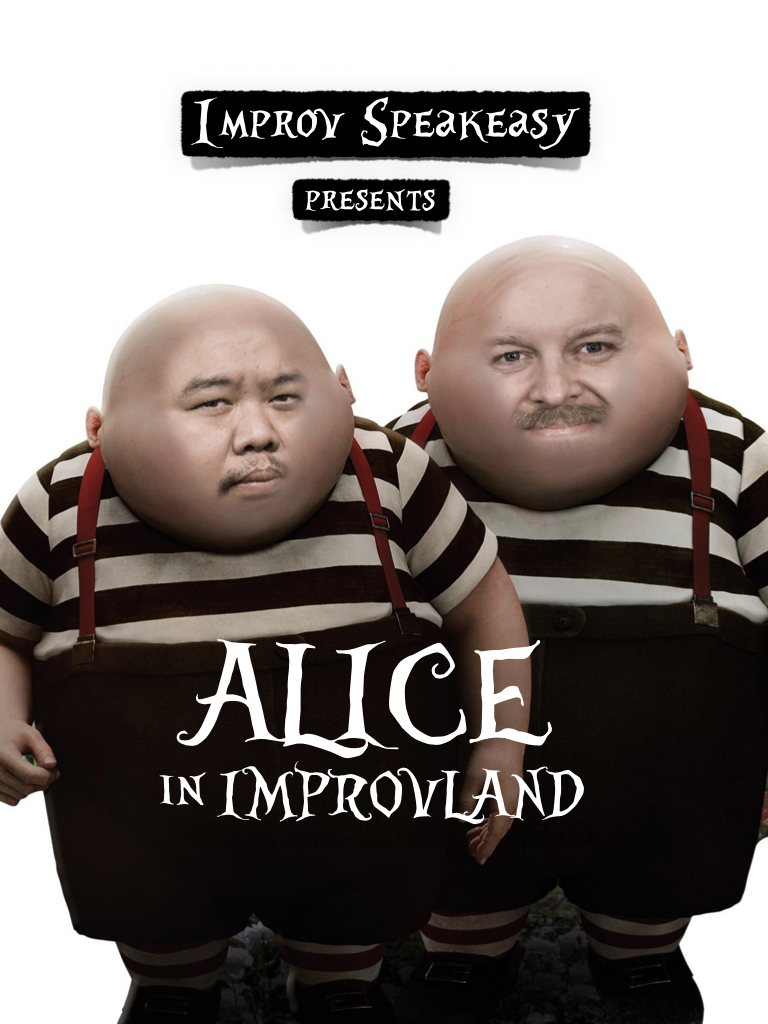 Special Feature 40 min
The Improv Speakeasy presents Alice in Improvland, a damn serious show - that is, until Alice falls into a rabbit hole, then all bets are off! In this improvised spinoff of Lewis Carroll's beloved children's tale, we dive into the fantastical world of the most wonders of wonders, filled with the Queens of Hearts (maybe, we don't know), the Mad Hatter (maybe), a smoking caterpillar (maybe) and grinning cats (yes please!). Audience gets to decide who Alice is and what kind of hole she falls into (be polite now).
The Improv Speakeasy is the founding house team of Impro Neuf International. A curious mix of clowns, actors, hula hoopists, museum curators, doctors and neuroscientists, we aim for both heart and brain in one show. Featuring festival guest teacher Andel Sudik as Alice.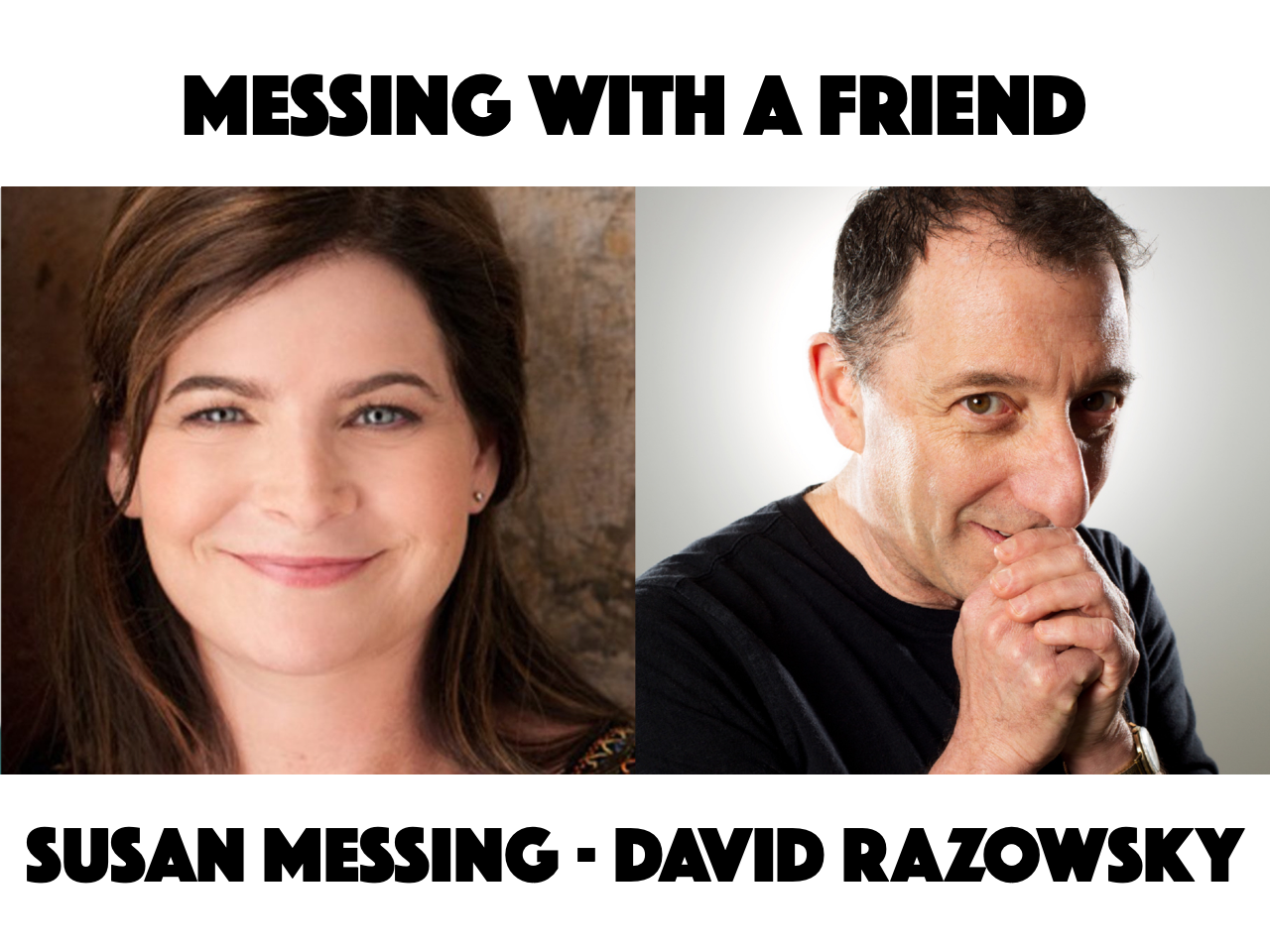 Special Feature 40 min
Critically-acclaimed show Messing with a Friend has been running for over 10 years featuring Susan Messing, and other invited talented and funny improvisers. A joyful, uncensored, and improvised romp through hell.
Susan Messing is one of the most outstanding improvisers of the United States. A New Jersey native and graduate of Northwestern University's Theatre School, Susan has been an improviser, comedian teacher and author for over 30 years. She is an alumna of the iO Theatre, Second City's Mainstage, and a founding member of Chicago's infamous Annoyance Theatre.
"Improviser of the Year" — Chicago Improv Festival
David Razowsky is the former artistic director of the Second City Hollywood and the host of the award-winning podcast ADD Comedy with Dave Razowsky. His teaching and performing has taken him to Australia, Ireland, Italy, Germany, Canada, Norway, The Netherlands, the UK, and New Zealand, where he recorded "Life: The Process is the Product, a TEDx Talk." As an actor at The Second City David worked with Martin Short, Steve Carell, Stephen Colbert, Amy Sedaris among others. www.davidrazowsky.com