Wednesday 18.00 (Lillesalen)
If you would like to improve yourself as a human being, Improvement will probably not make a big difference. You don't need to believe in improvement, Improvement believes in you. If you just want to have a laugh, Improvement's there for you. Improvement believes that if they have fun, you will too!
Improvement's is there for you!
We are a duo that uses music creatively and dynamically within our performance. Both players act, sing and play the piano as we experiment and explore the possibilities of how they can be combined to generate new forms and structures.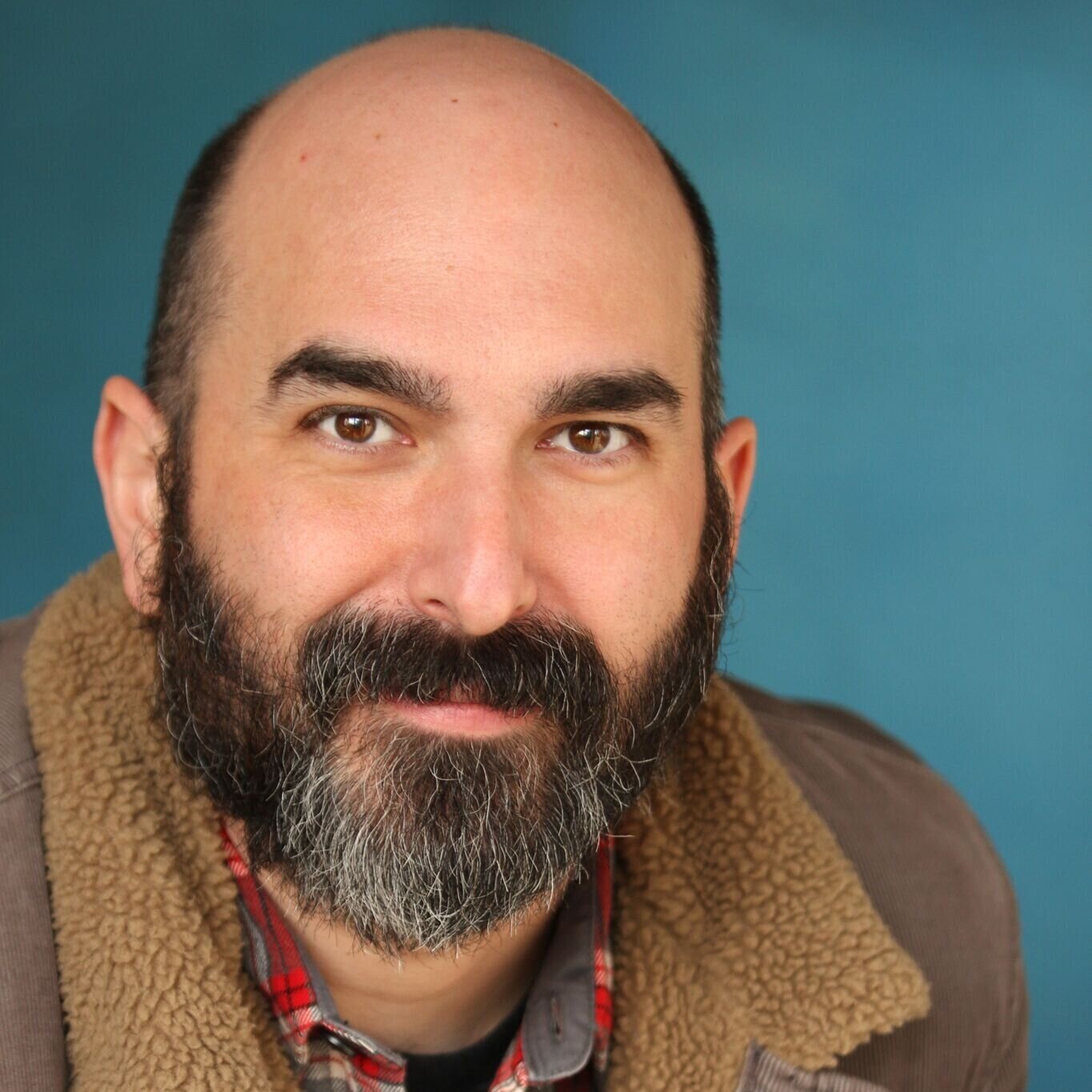 Student Showcase 40 min
This intensive workshop will be focused on the building blocks and execution of a two-person show. In this class we will be putting relationship and point of view front and center to build a rich and satisfying longform show. We will start with the basic tenets of a great two-person scene: making specific choices, listening hard for opportunities to react hard, speaking and behaving like human beings, bringing more of our own beliefs and experiences to the stage, knowing your character's point of view, discovering how the characters relate to each other, and playing with emotion.