WEDNESDAY
Oslo Impro Festival 2019 proudly presents six days of shows from local and international teams.
Each day we have three shows (18:00, 20:00 and 22:00) on two venues at Chateau Neuf: Lillesalen and Teaterscenen.
All shows today are in English.
If you would like to improve yourself as a human being, Improvement will probably not make a big difference. You don't need to believe in improvement, Improvement believes in you. If you just want to have a laugh, Improvement's there for you. Improvement believes that if they have fun, you will too!
Improvement's is there for you!
We are a duo that uses music creatively and dynamically within our performance. Both players act, sing and play the piano as we experiment and explore the possibilities of how they can be combined to generate new forms and structures.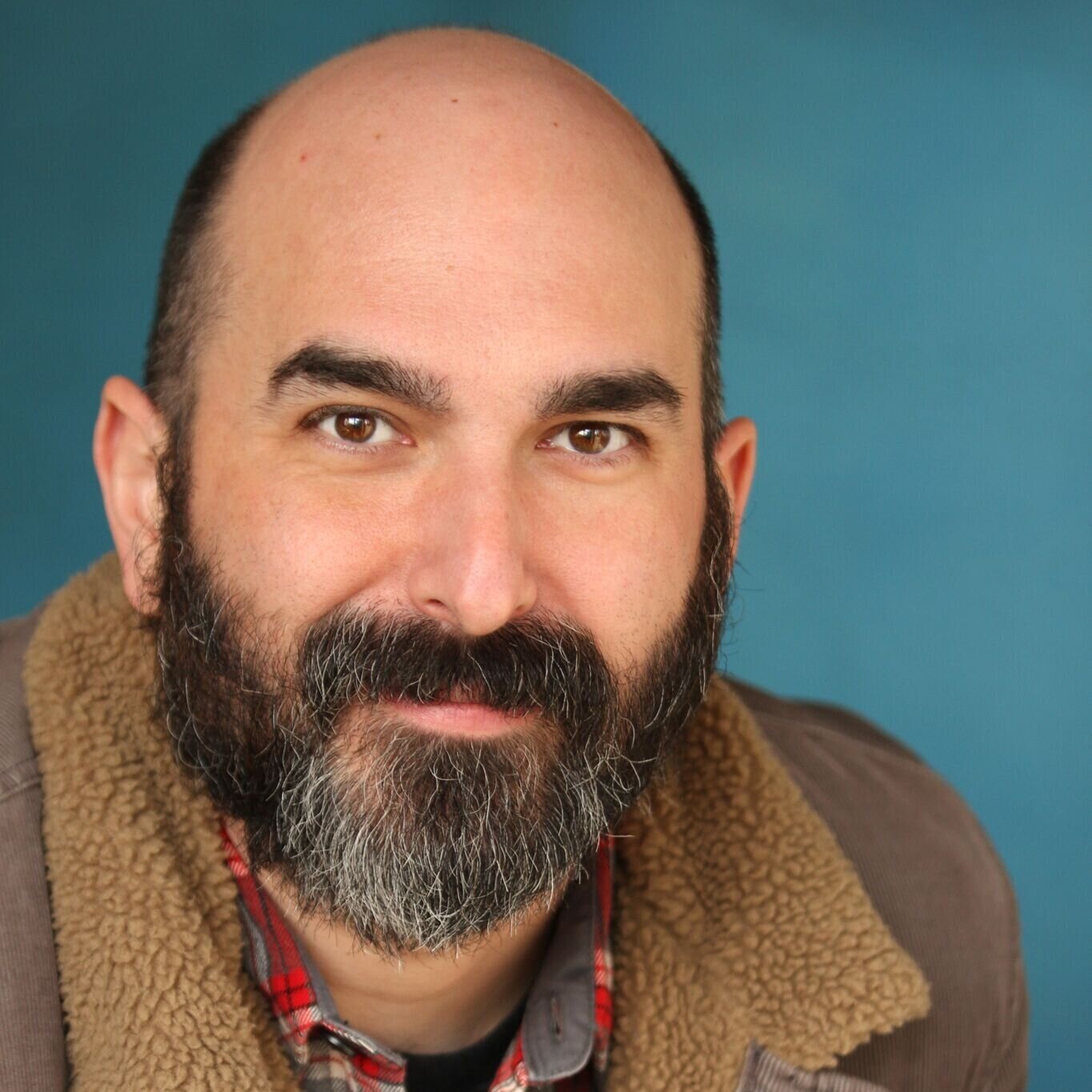 Student Showcase 40 min
This intensive workshop will be focused on the building blocks and execution of a two-person show. In this class we will be putting relationship and point of view front and center to build a rich and satisfying longform show. We will start with the basic tenets of a great two-person scene: making specific choices, listening hard for opportunities to react hard, speaking and behaving like human beings, bringing more of our own beliefs and experiences to the stage, knowing your character's point of view, discovering how the characters relate to each other, and playing with emotion.
A weekly pop-up workshop that became a team that became a show, that is Name Pending. We are a tight-knit group of friends improvising and creating tiny short-lived universes only for you to experience!
When you first look at them, Honey Badger don't seem like they belong together. Neither do their characters. Join this duo as they figure out why on earth they're together and what's so special about today in the lives of their characters.

Honey Badger give you a window into the lives of two beings. Expect silliness, vulnerability and improvisers who like to play mischievously.
Be warned – if they can, they'll do their best to break the so called "rules" of improv. They also enjoy playing with space and they've been known to wander off mid scene...
Special Feature 40 min
Delia, Dan, and George started performing together in various formats and shows since 2017. As they got used to each other's styles of doing improv, they all thought to themselves: "Man, it would be nice to do a show with these other two…". They quickly blossomed and you could smell their chemistry from a mile away.
After the debut of their format "The Road Trip" they felt SPECTACULAR! Since then they perform together on as many stages and at as many festivals as possible. History is happening as we speak.
Special Feature 40 min
Stacejam is a solo musically improvised Harold created and performed by veteran improviser, Stacey Smith. Stacey is a loud Long Islander who recently relocated to Chicago by way of Boston. Stacey performs regularly with The Deltones and The Musical Armando at iO as well as at CSz Theater Chicago. Stacejam has performed in Bulgaria, Germany, Netherlands, Greece, Belgium, France, Norway, Italy, and Denmark.
Special Feature (40 min)
Oslo Impro Festival 2019 All-Stars combine in one ridiculously overpowered show. Featuring a selection from 8 of the greatest improvisers in the world:
David Razowsky (Second City Hollywood artistic director, ADD Comedy), Stacey Smith (iO Theater, Founder of Chicago Musical Improv Festival), Craig Uhlir (iO Theater, Second City, iO Del Award Improviser of the Year), Andel Sudik (Second City, Boom Chicago, Jeff Award winner), Colleen Doyle (iO West artistic director, iO Del Award Teacher of the Year 2014, Improviser of the Year 2013; Dummy), Jason Shotts (iO Theater, 2-time iO Del Award Teacher of the Year 2011 2013; Dummy), Jeff Michalski (Second City, founder of Second City ETC), and Susan Messing (iO Theater and Second City Mainstage alumna, founding member of Annoyance Theatre).